Summer Sunset Colors for a Romantic Valley View Wedding!
When Dana told me she wanted her wedding flowers to be the colors of a pale summer sunset, I knew exactly what she meant. At the peak of summer, days in New England are long, just the right amount of warm, and perfect. And summer sunsets give way to summer nights! (Cue up Summer Lovin', Grease soundtrack). Tell me more…
Pale summer sunset. Yellows, pale pinks, peaches…a perfect color scheme to match what's growing on the farm mid summer! Plus a few sunflowers, because: sunflowers!
All photos by Kelsey and Liam, Ke-Li Photography.
Location: Valley View Farm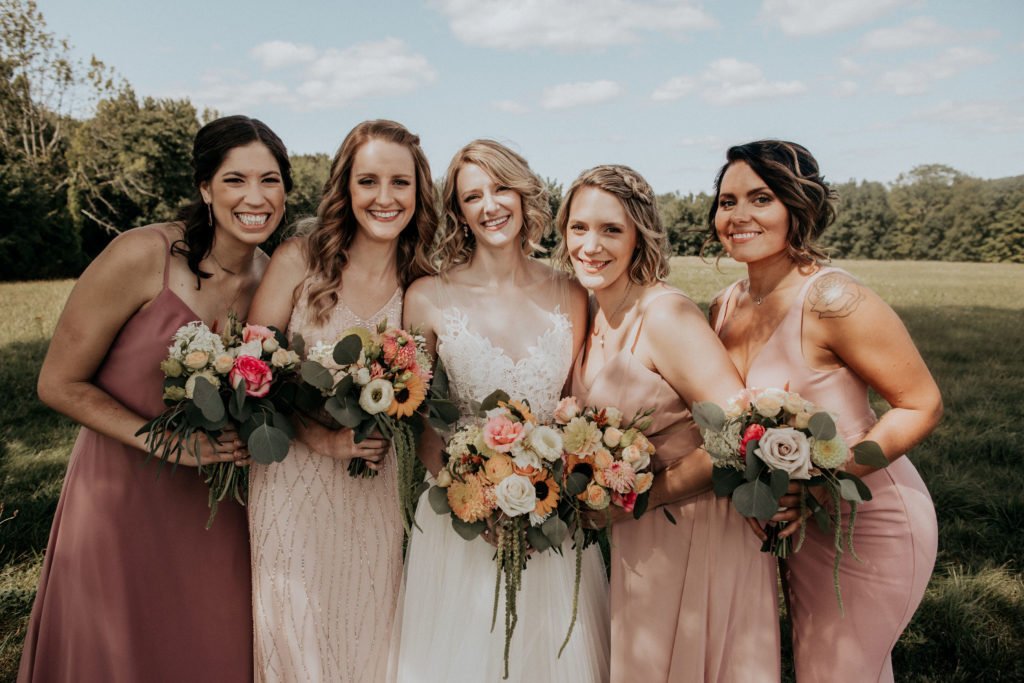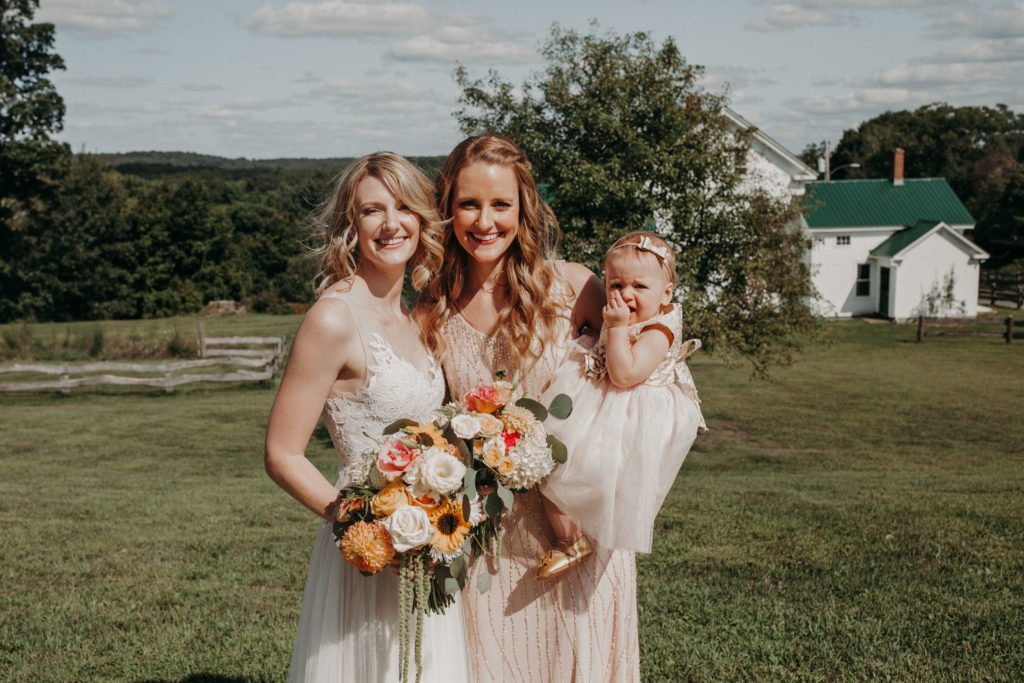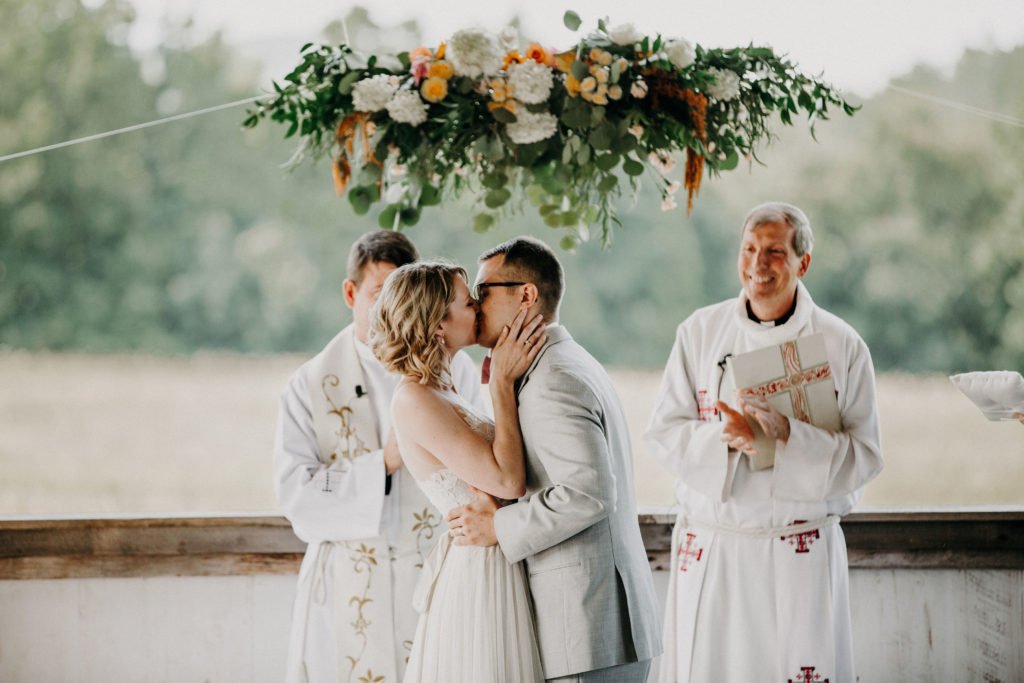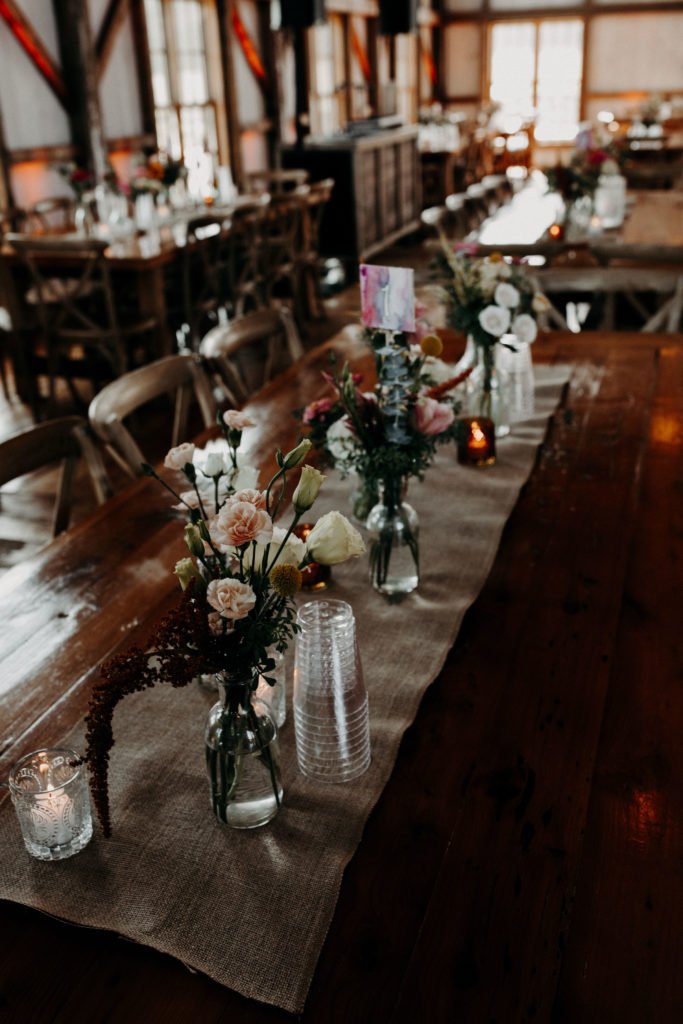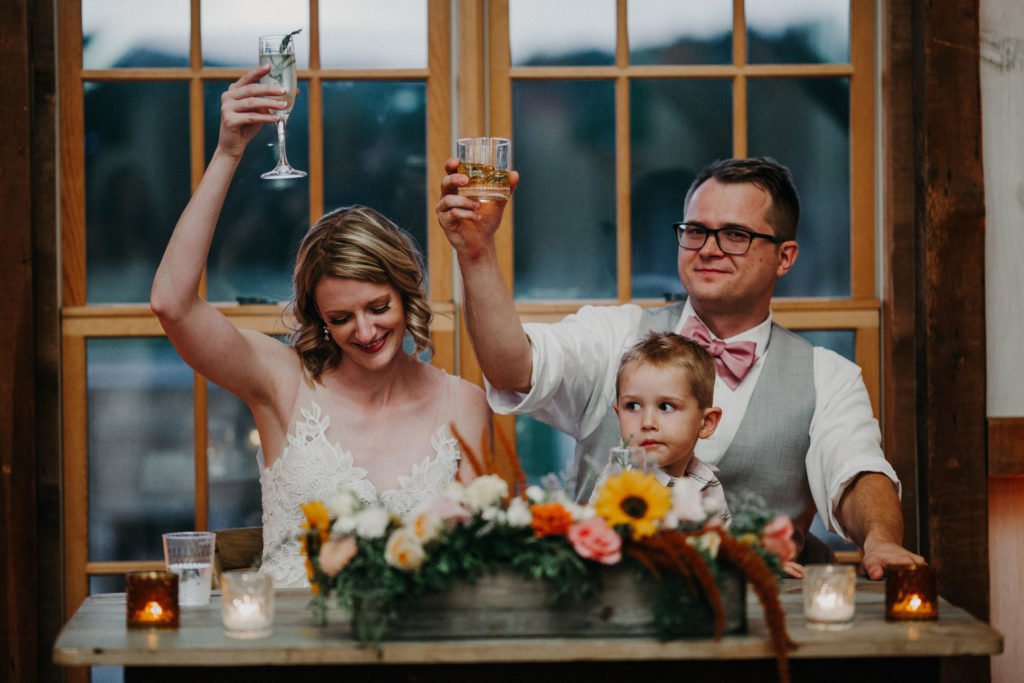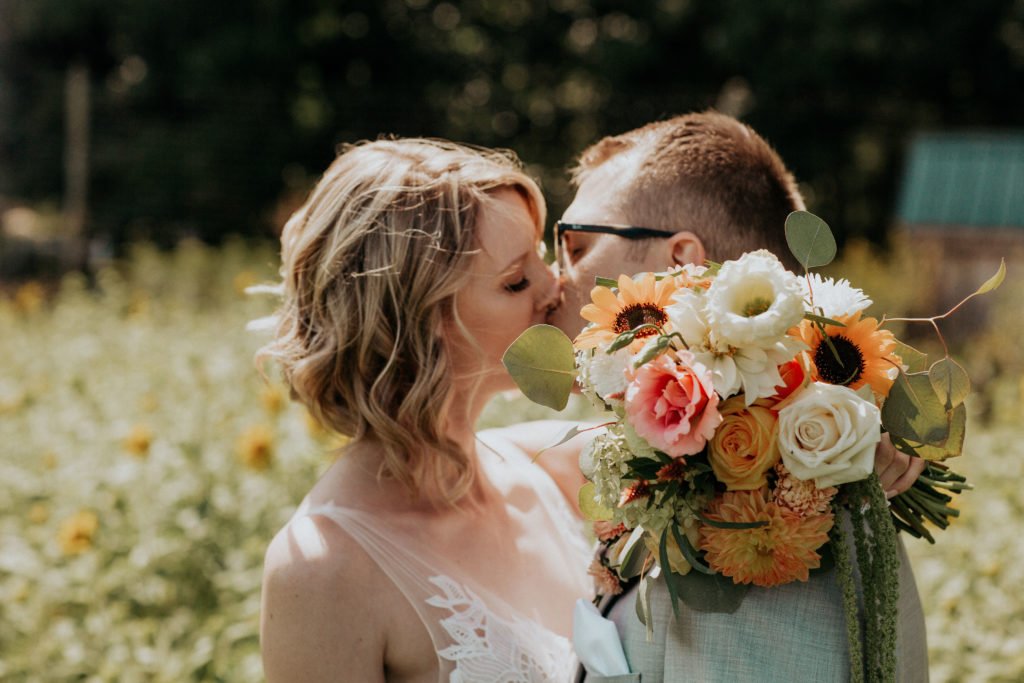 ---