Purples and pinks and the Seven Sisters in the background: a fall wedding in Amherst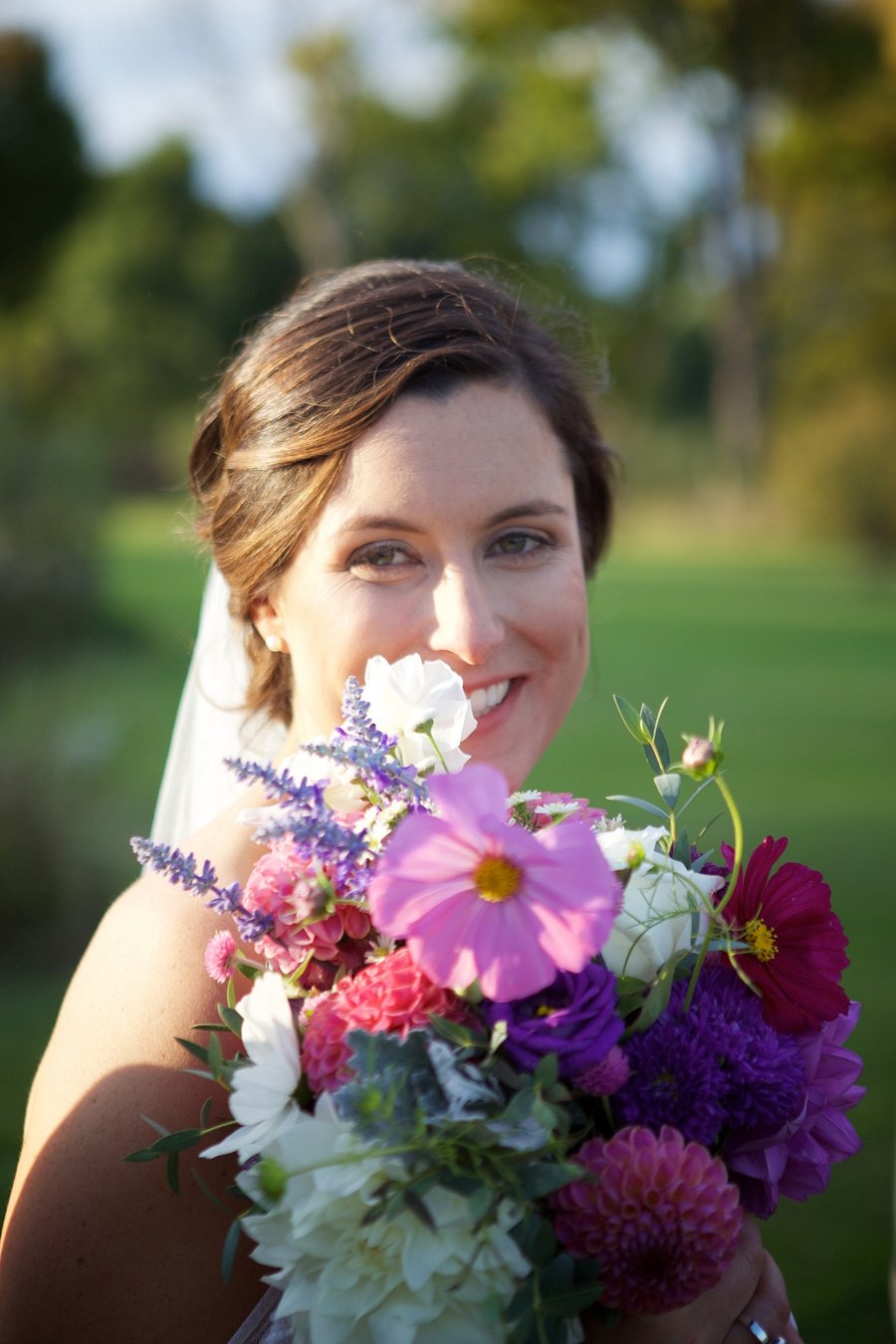 We loved the flowers and received so many compliments from our guests!
Sophie and Dane got married in Sophie's grandmother's backyard, which sounds sweet, right? And when Grandma's backyard abuts the Holyoke Range state park, you get a view for days – a perfect backdrop for their family and friend-filled wedding. Something doubly sweet: Sophie's parents were married in that same backyard!
This wedding is a perfect example of a fall wedding with almost 100% seasonal blooms, but whose colors were anything but "seasonal." September on my farm is full of all the colors, and I was thrilled that Sophie wanted purples and pinks and whites – I had plenty!
Photos of Sophie and Dan's wedding: Nystedt Photography
Location: Sophie's grandmother's gorgeous backyard, South Amherst MA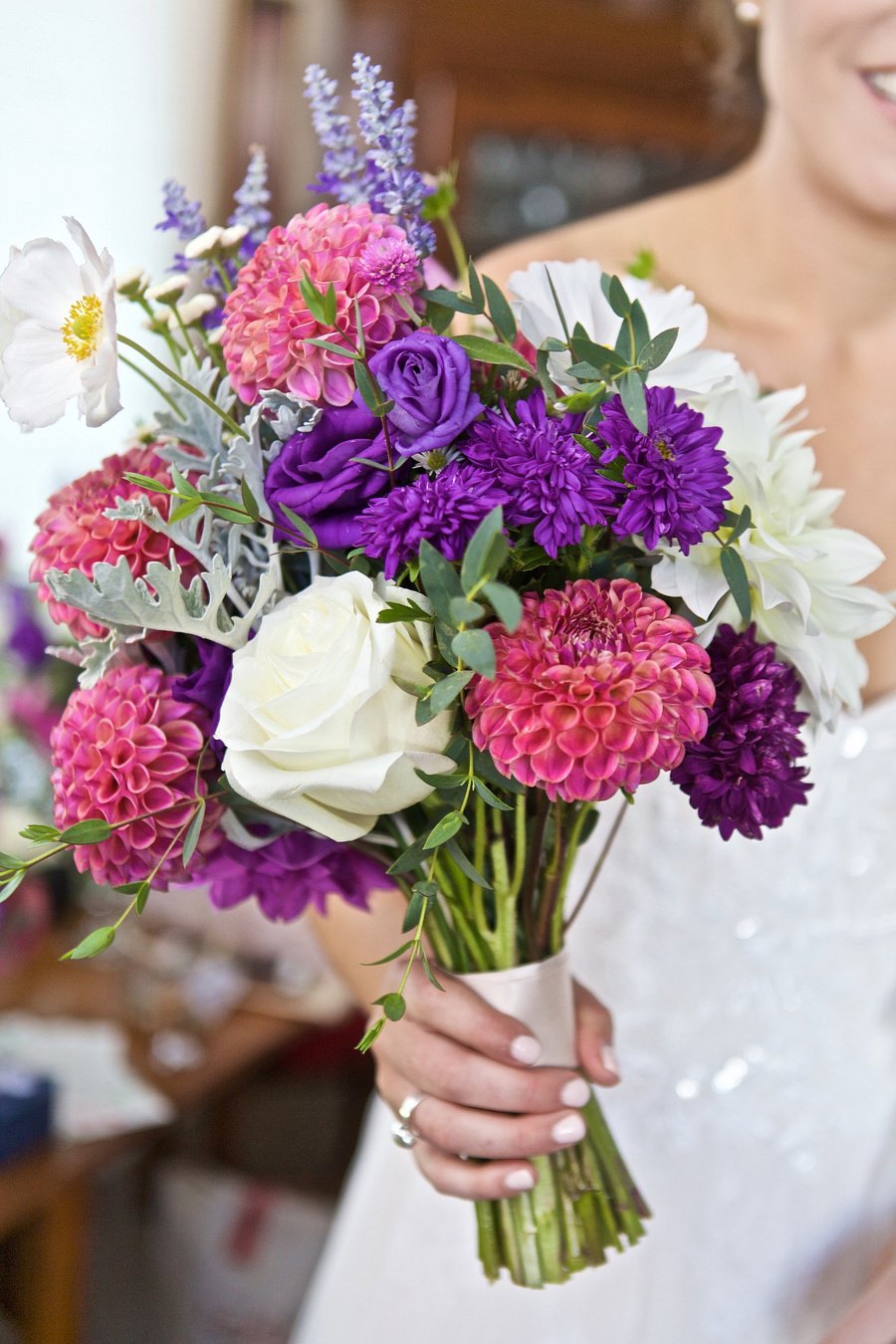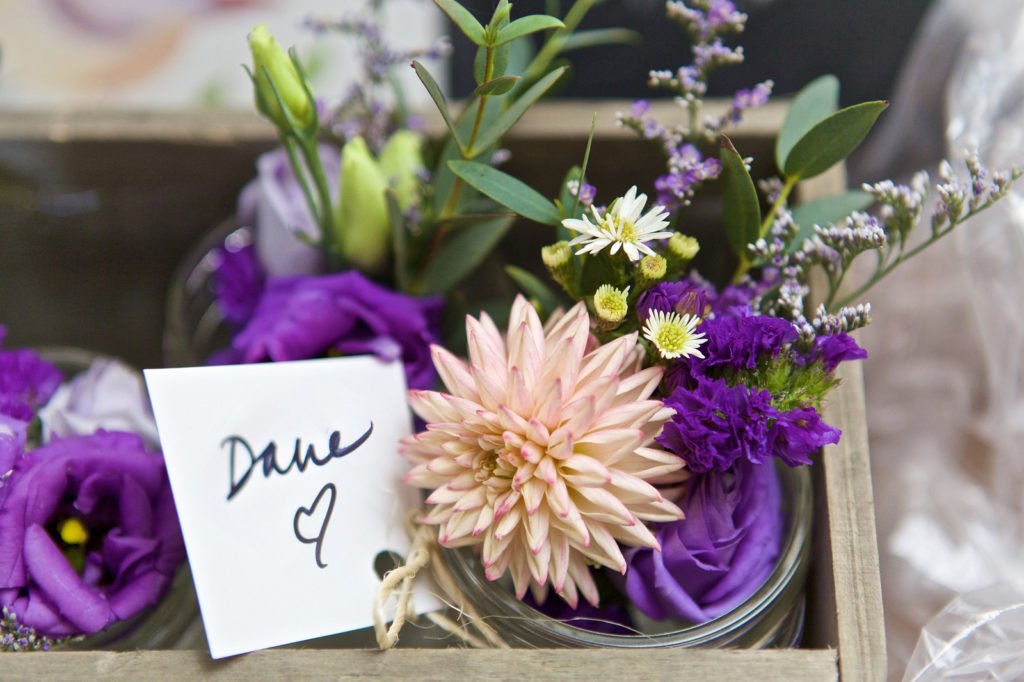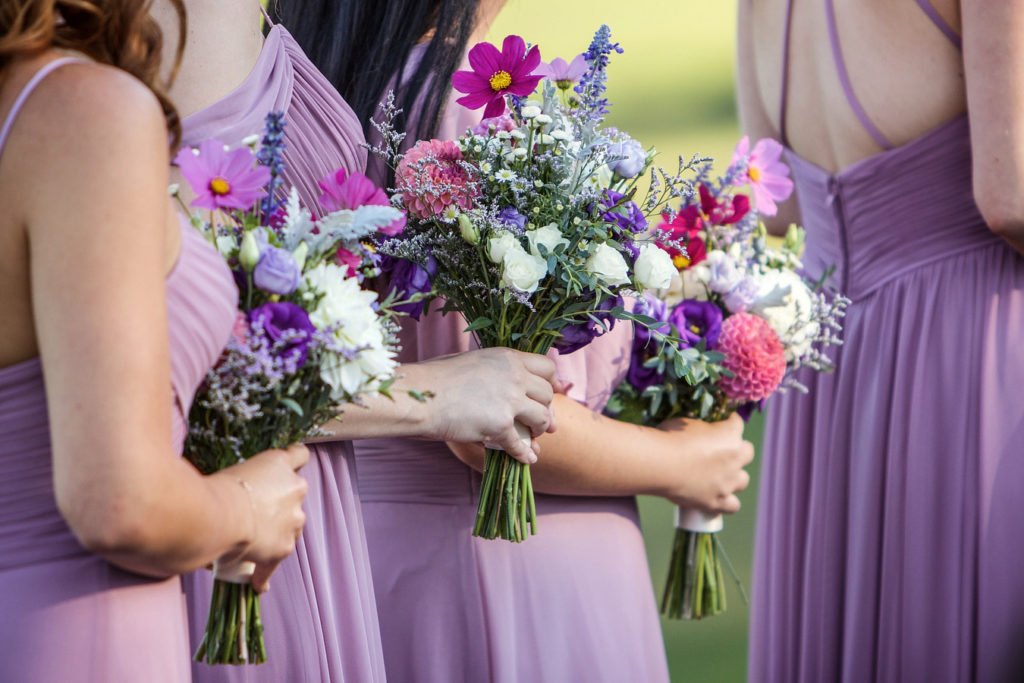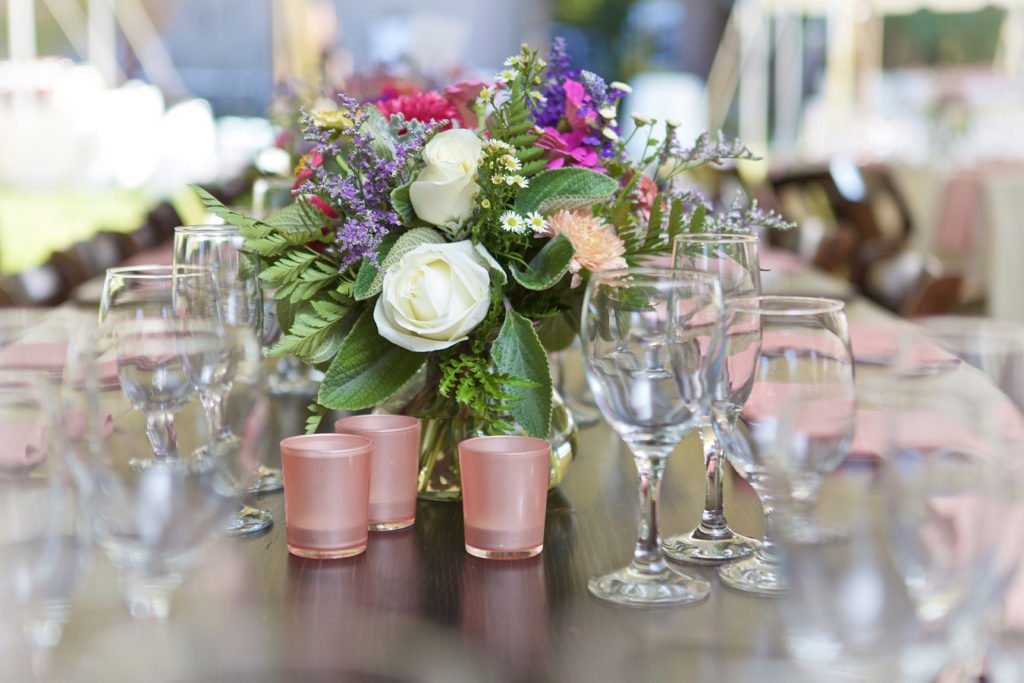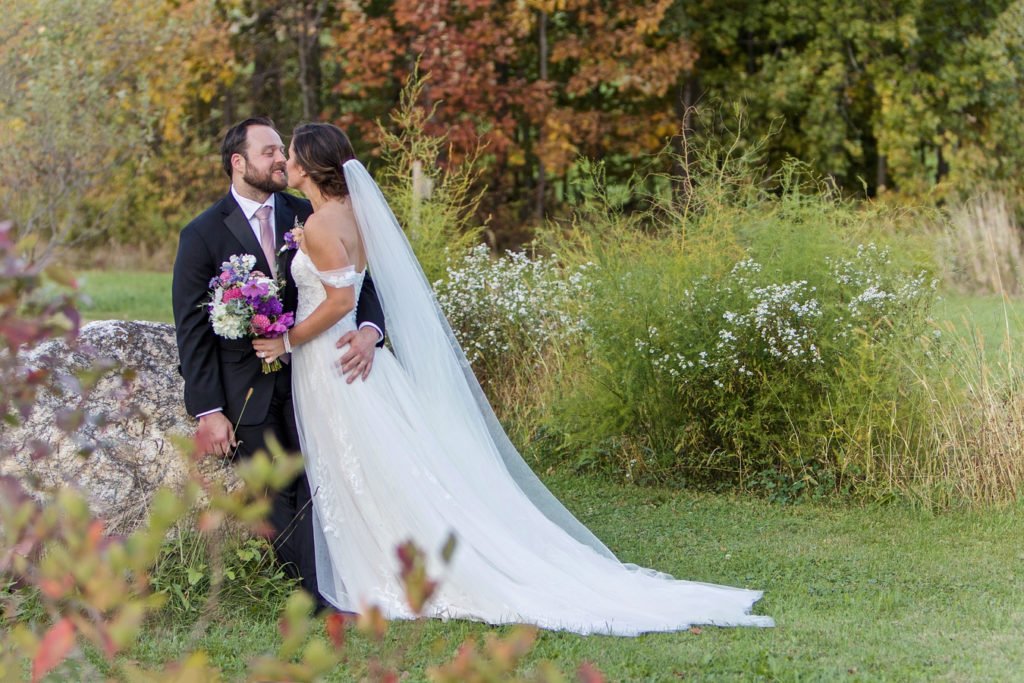 ---