A Summer Meadow's Worth of Flowers in a Day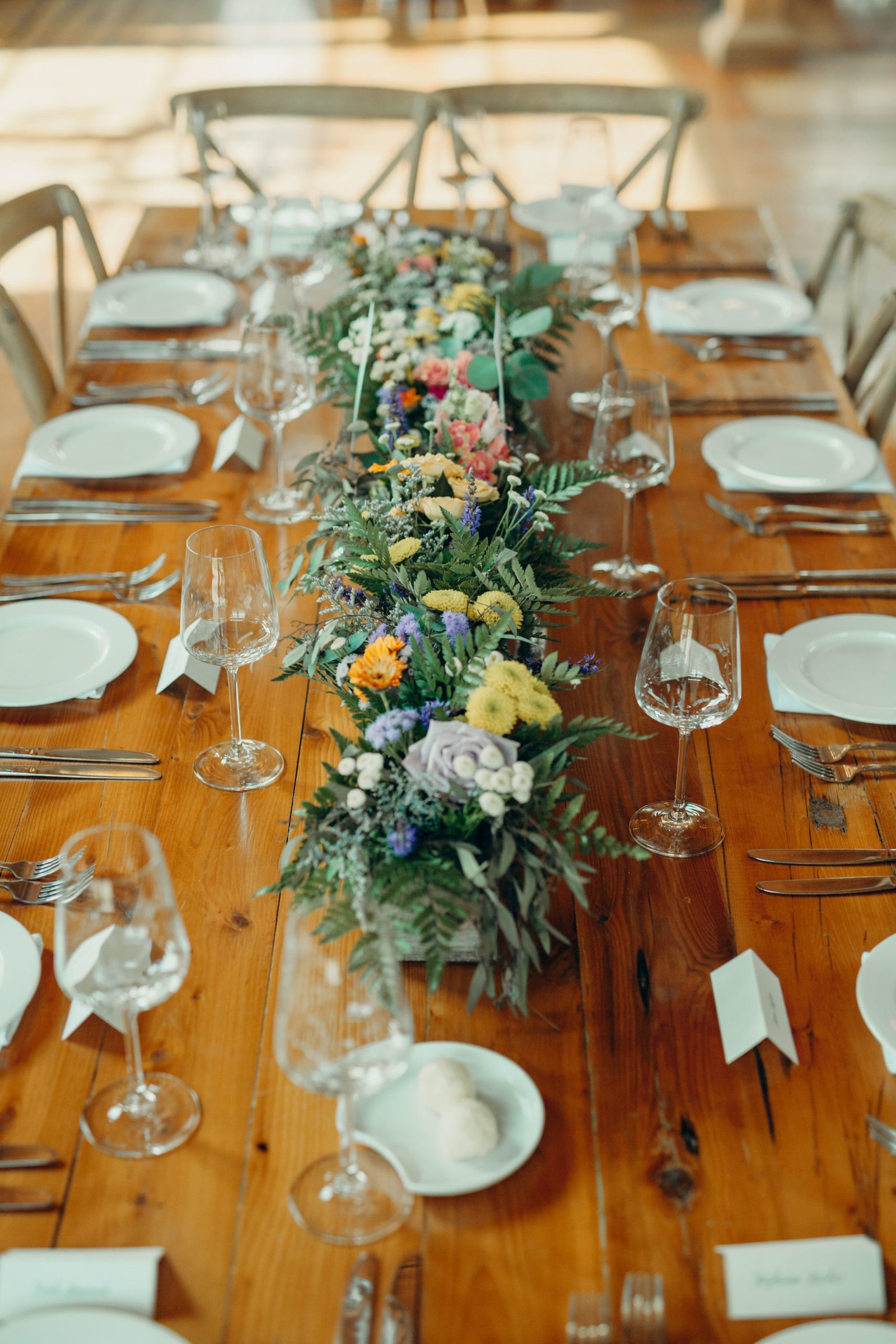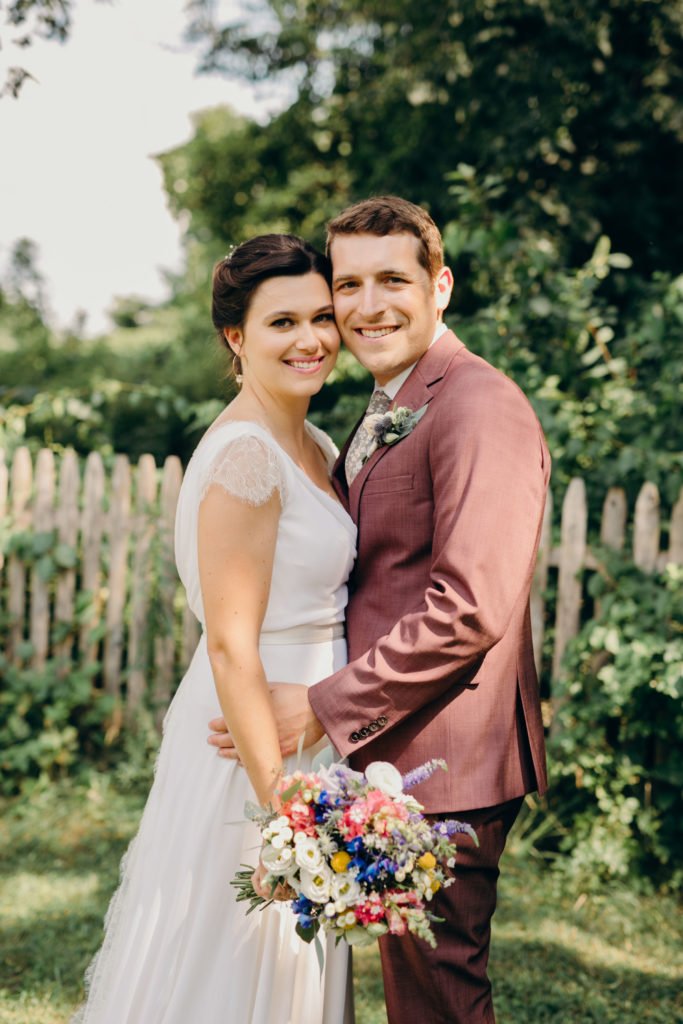 My home and farm is a little less than 4 miles from Valley View, so it's a real treat when I'm asked to flower a wedding there. I'll travel, and I enjoy it, but staying close to home, incorporating my own flowers as well as those from other local growers and including thoughtfully chosen sourced flowers, and popping right up the road on wedding day – perfection.
For Charlotte and Ross's midsummer wedding all of that happened. A perfect, slightly-warm-but-not-too-warm summer day, a floral color palette that was basically "all the colors," and lots of fun, special floral touches throughout the ceremony and reception made this one of the favorite weddings I flowered this summer.
Location: Valley View Farm, Haydenville, MA.  July
All photos by Kelly F. Peterson.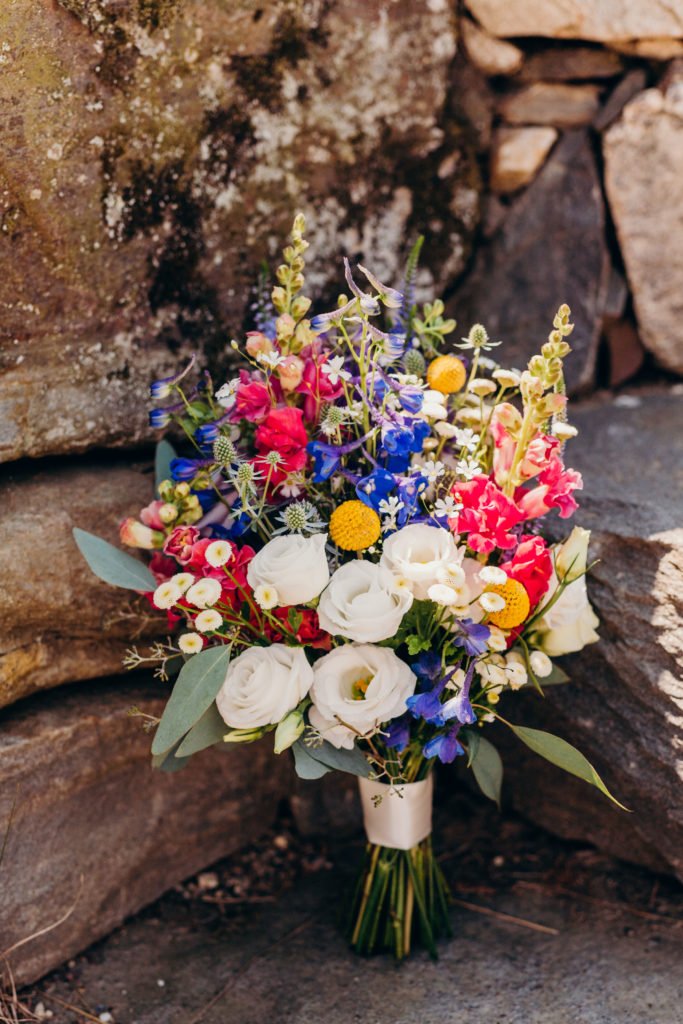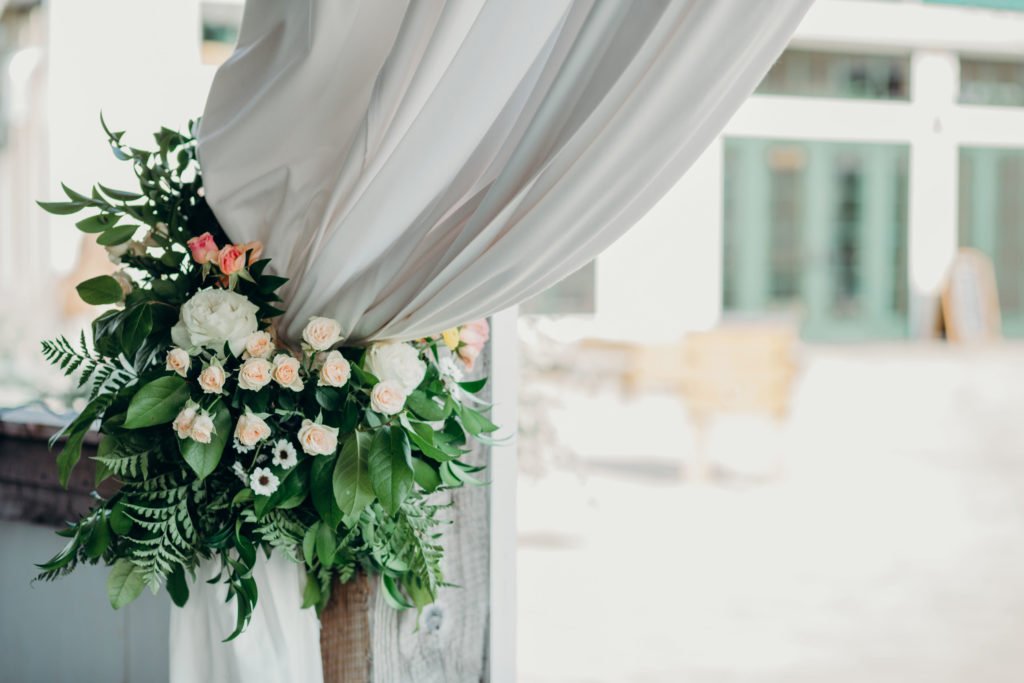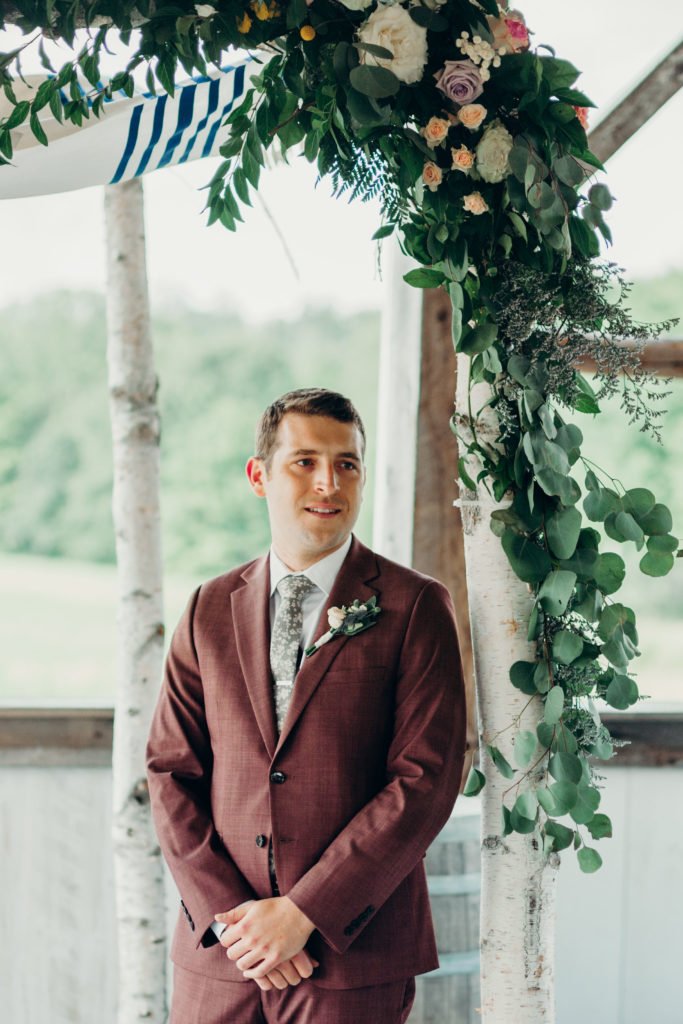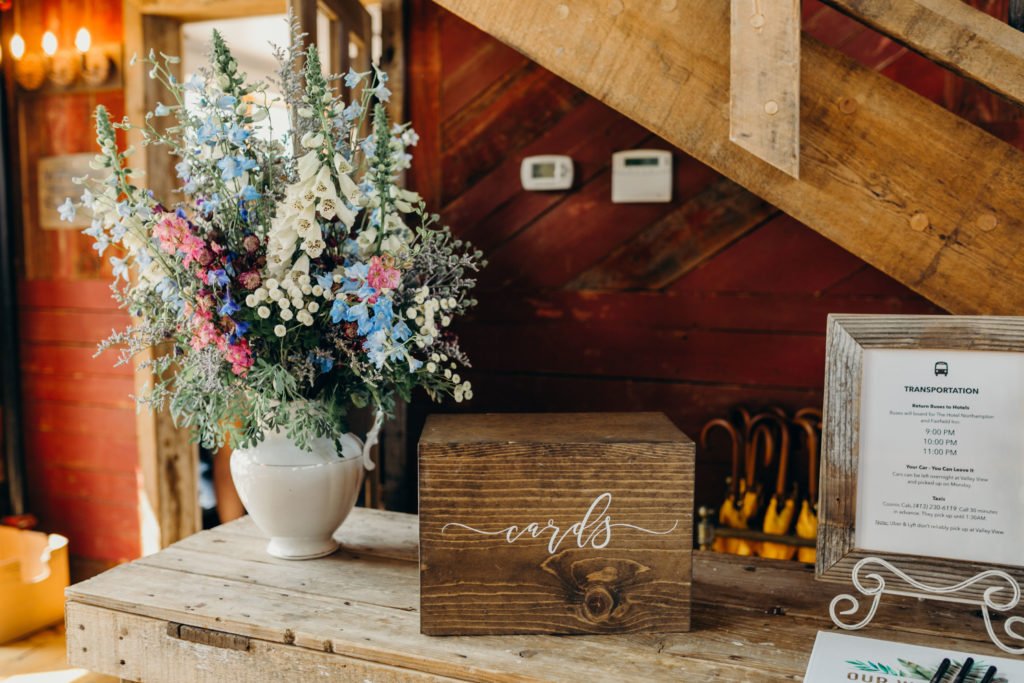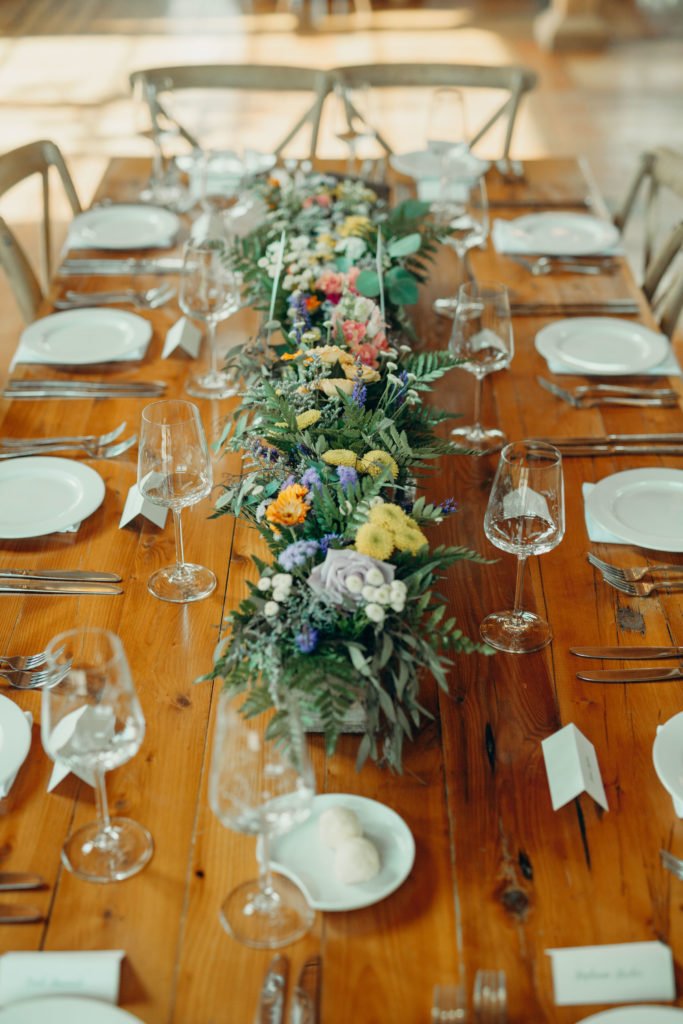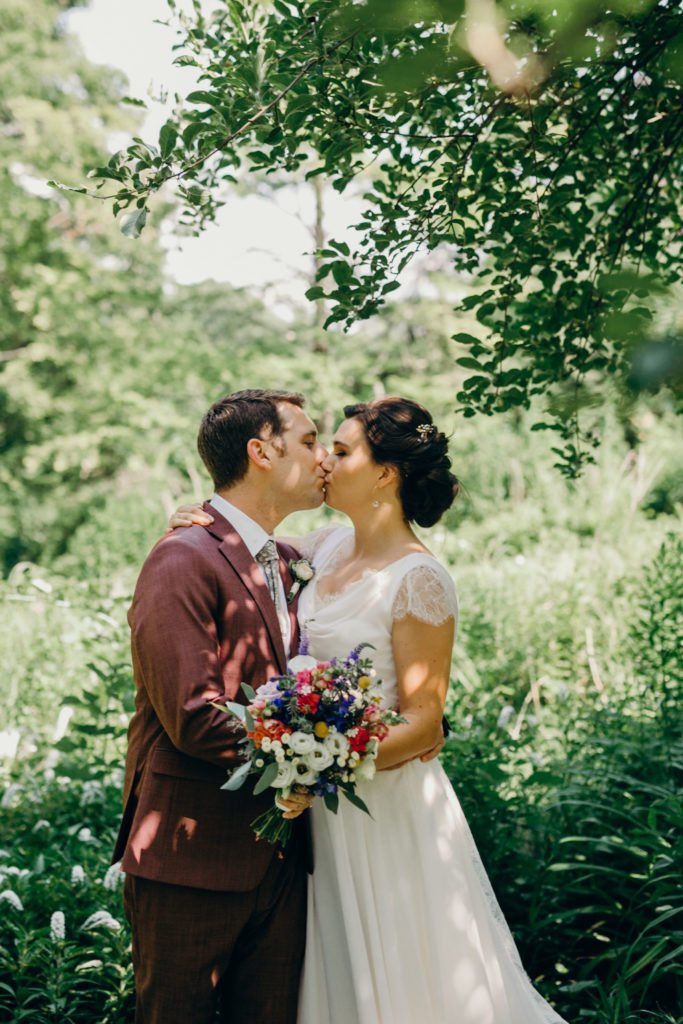 ---