Cloudy with a chance of…happily every after!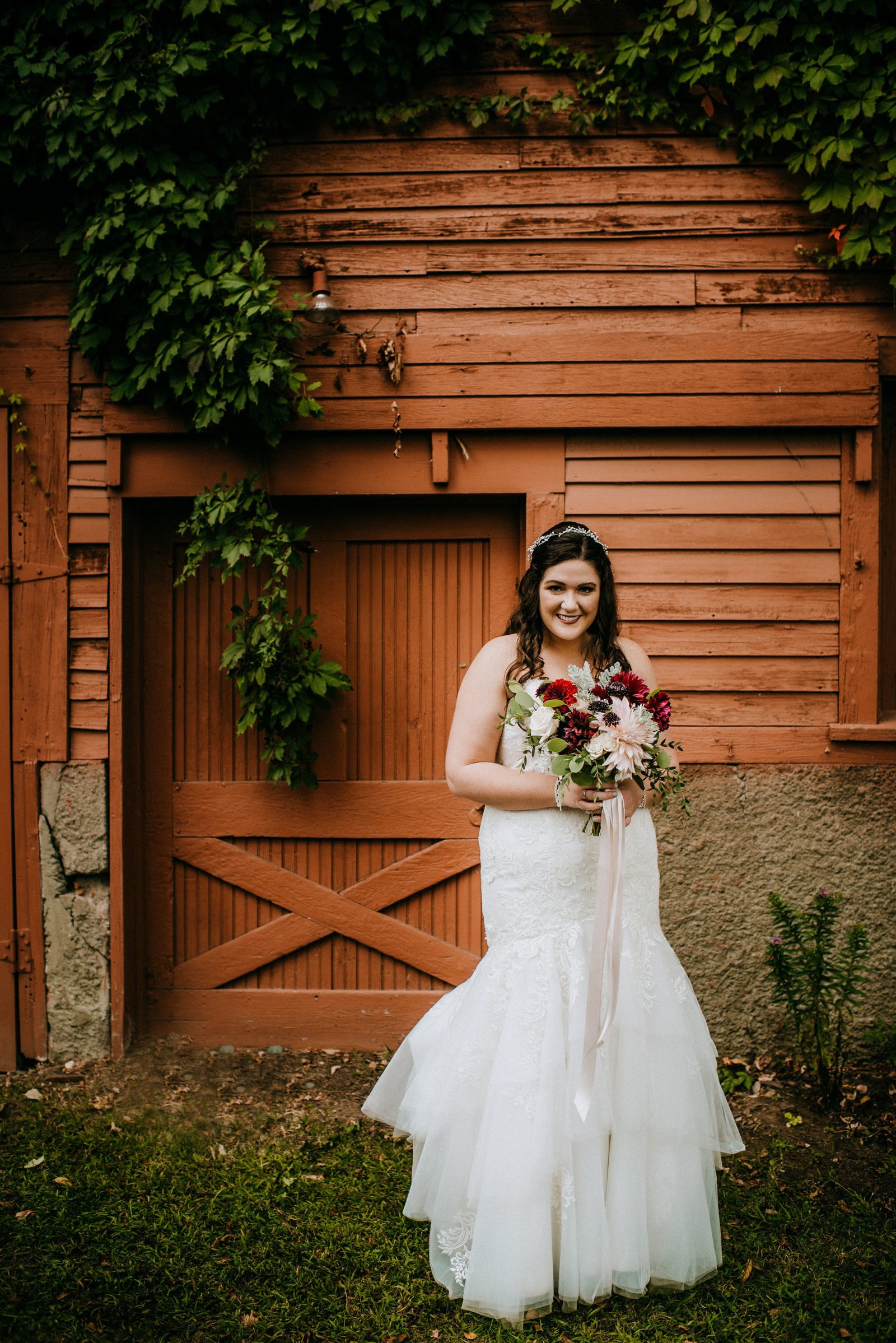 Kylie and Anthony were married on the only rainy day of my 2019 wedding flower season – but guess what? It didn't matter a bit! The slight rain and cool overcast skies only complimented the moody floral hues they chose for their wedding – and they and their wedding party – not to mention the staff at Quonquont! – were such troopers that their day was perfect. Cloudy with a chance of…happily ever after!
All photos of Kylie and Anthony's wedding are by Love and Perry Photography.
Location: Quonquont Farm, Whately.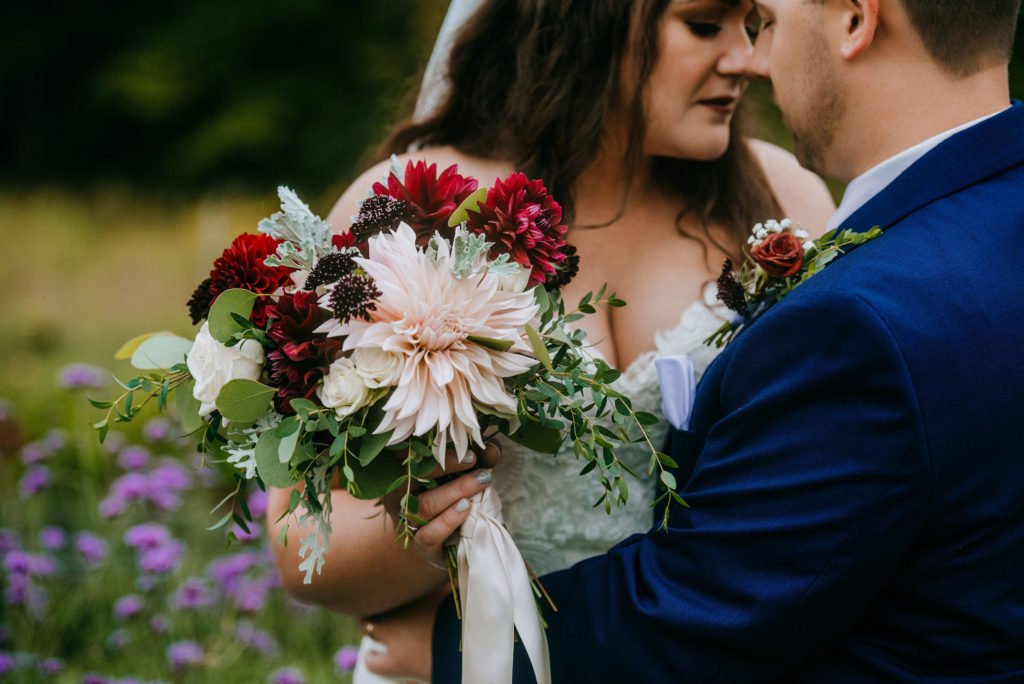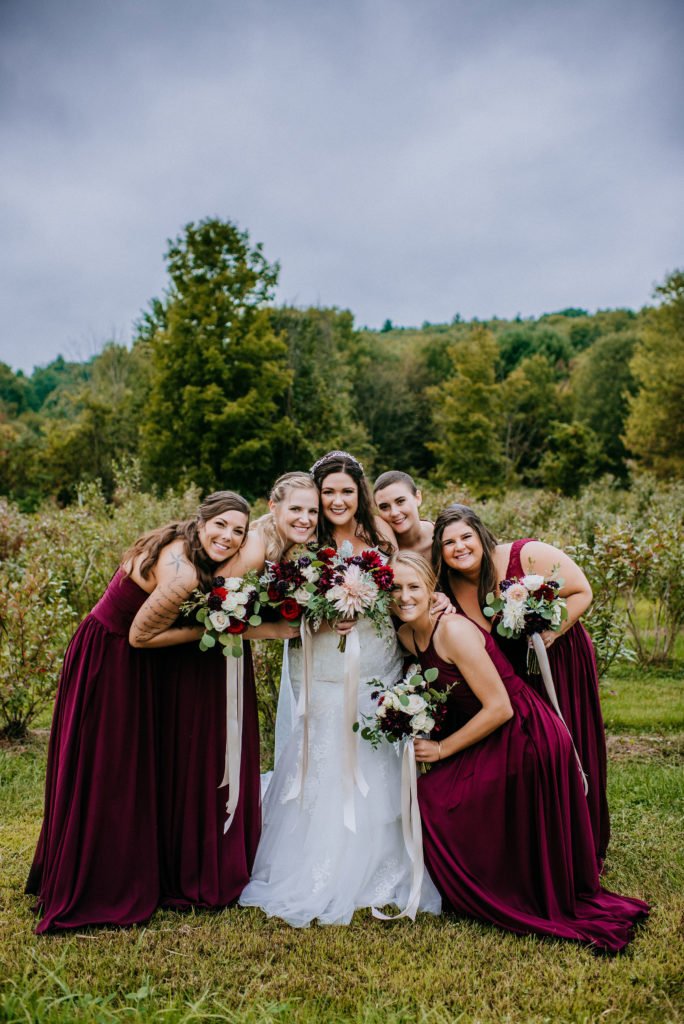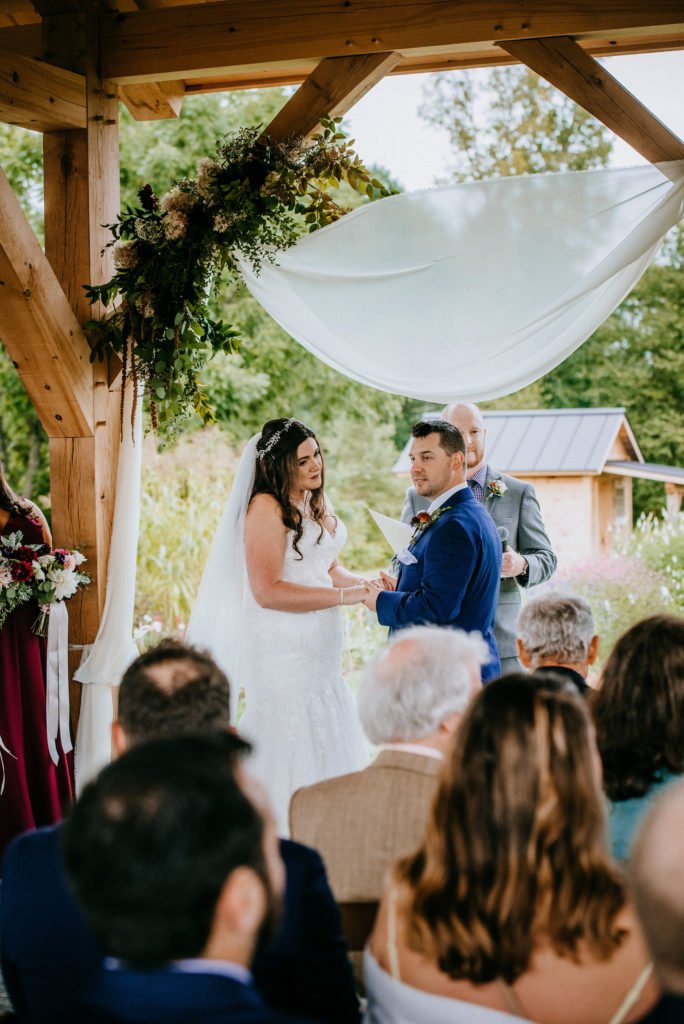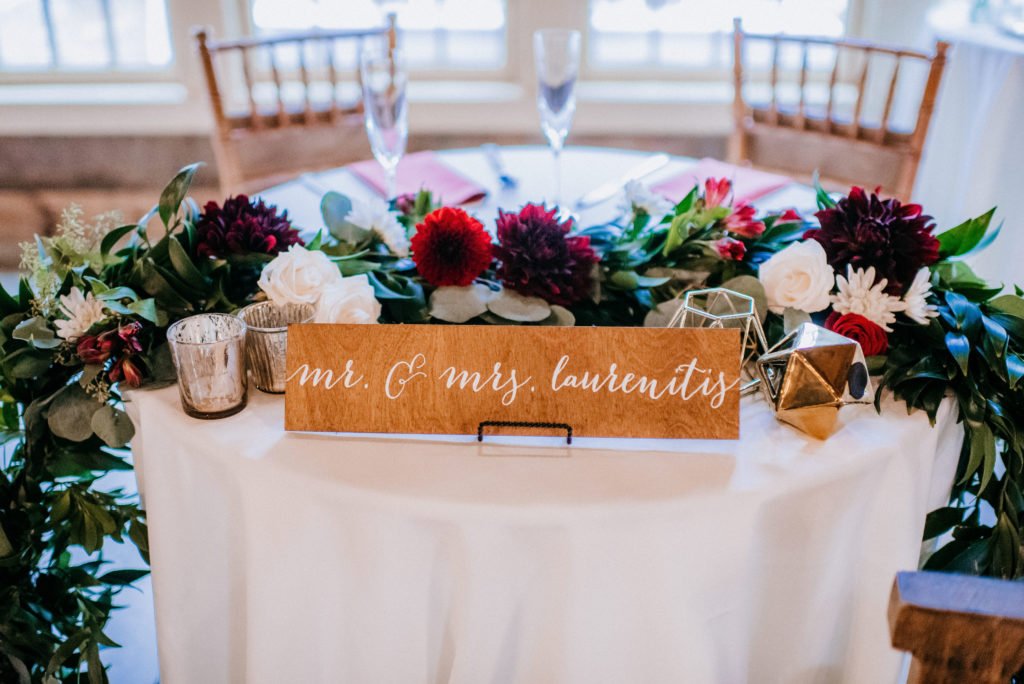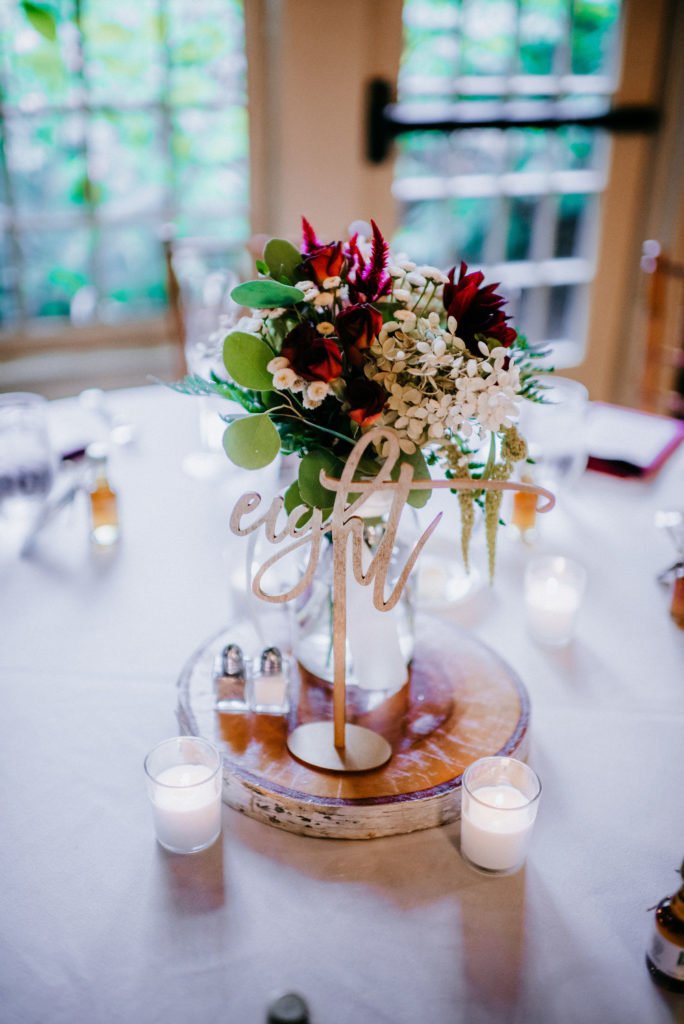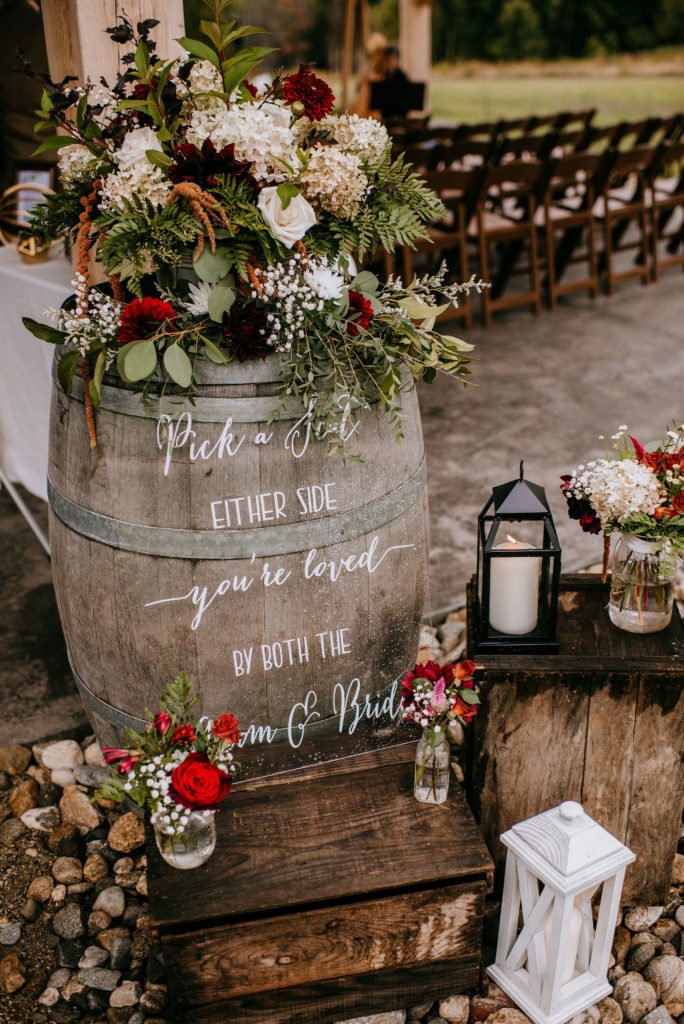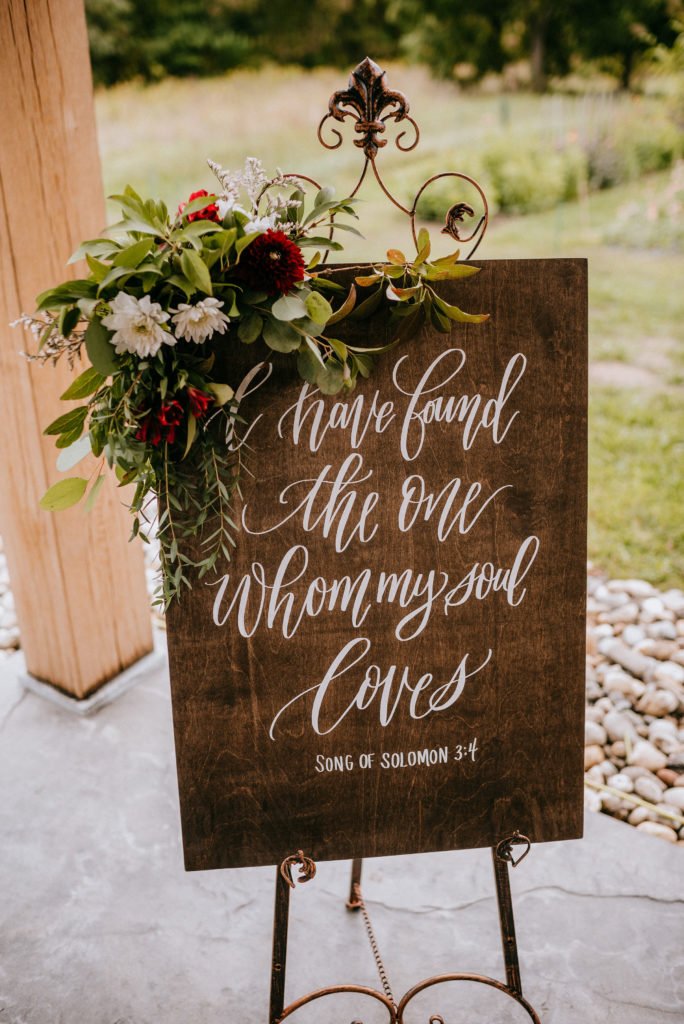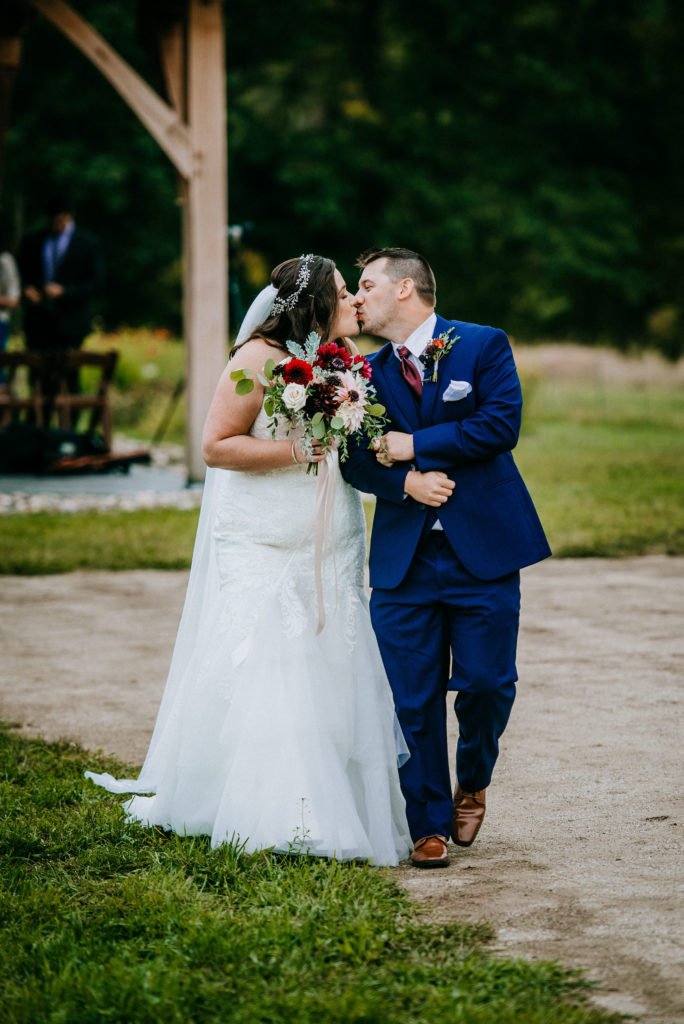 ---