We are living in strange times, y'all. Strange times! What we thought would be happening this month and the next few months has taken an abrupt turn for many of us. I've been advised as a business owner that I need to PIVOT. I guess we all do!
People who are PIVOTing a lot are my lovely wedding clients. I feel really terrible that all their thoughtful planning and dreaming and thinking has had to change from what they'd been expecting. Some folks are rescheduling and some folks are cancelling and some folks are changing what had been planned as large public events into tiny, intimate ceremonies.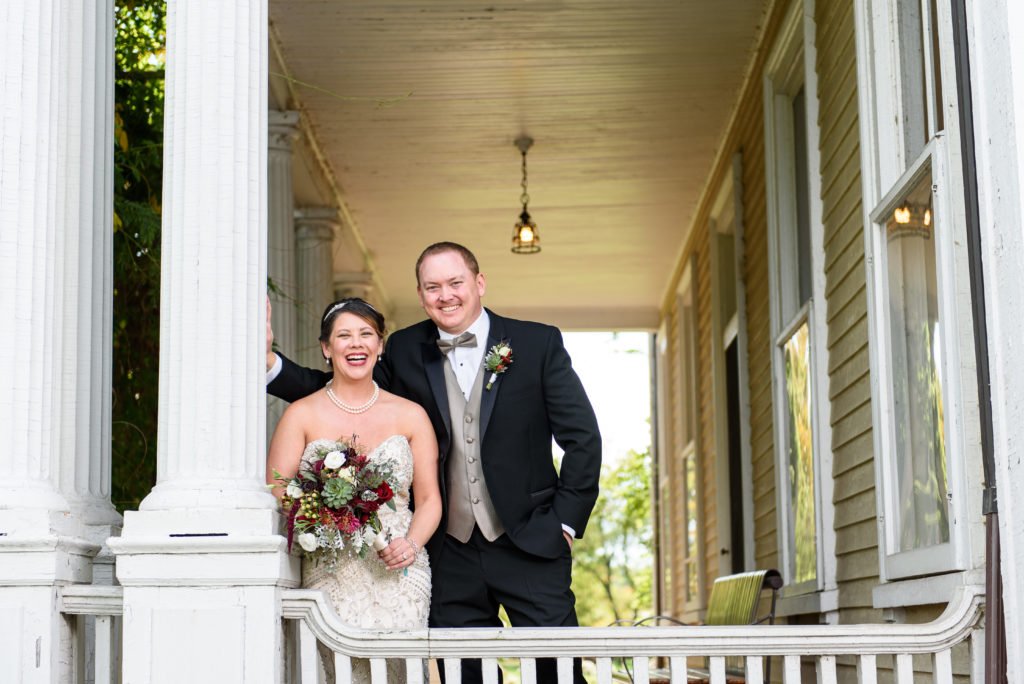 It's with this last group in mind that I am writing this post. I've never had a minimum spend for weddings and I've always been happy to provide flowers for elopements or "just" personal flowers. But I've never really spelled that out before, at least not in this way. So here I am, spelling it out:
Introducing: The Very Tiny Wedding Flower Package by Passalongs Farm.
Here's the deal: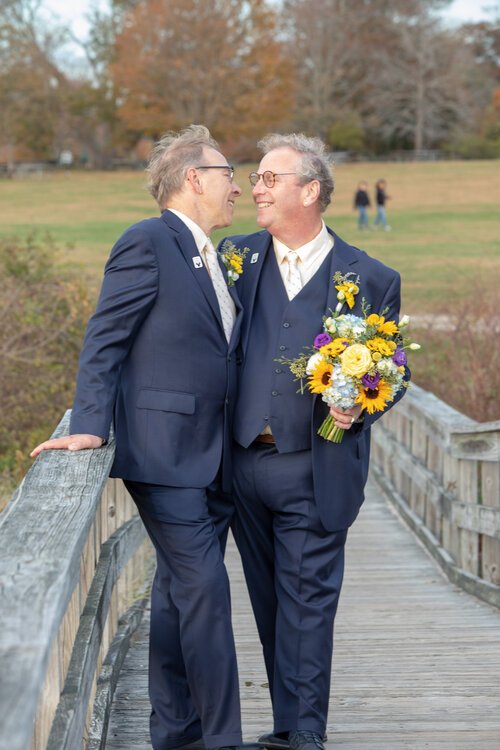 I will provide a bouquet and a boutonniere* using seasonal flowers (grown by me), for $130.
Offer is good during my bloom season (end of June – Oct 10 or so, 2020).
I can try to honor general color preferences (like: soft colors, or bright colors, or pinks and purples), but I cannot provide specific flowers or foliage that I do not grow.
Style and design is grower's choice! If left to my own devices I promise I will come up with something beautiful! A great place to check out my style is the bouquet story on my Instagram feed.
You will let me know AT LEAST two weeks in advance if this is something you need. Preferably sooner.  As the summer goes on I'm very hopeful that many of my larger weddings will still take place, and if that happens I reserve the right to retain my time and flowers for existing clients.
*Bouquet/boutonniere not the configuration you are looking for? No problem. I can work out a special tiny wedding offer just for you.
FYI: If you're a current wedding client this does not replace or negate our contracted agreement. I am being very, very, very flexible and kind with all my current clients! As I should be. But a) if you are rescheduling, changing things, etc. we should already be talking, and b) this offer is not the same as what I priced out for you when I estimated your wedding costs. 
Interested? Let's talk. Best is an initial email: passalongsfarm@gmail.com